FocaleWedding's team philosophy
Professional fine art photographers, video makers, graphic designer, different persons, with the same artistic feeling. We think a lot about moments, and about how perfect and fleeting they are. Each one is a treasure to us, meant to be netted in from the hands of time, to be enjoyed and cherished forever.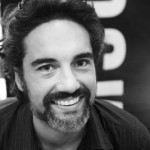 GabrieleFogli
---
FOUNDER, ACCOUNT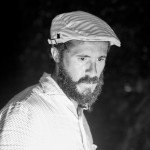 PasqualeVella
---
PHOTOGRAPHER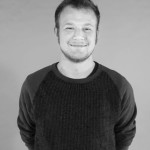 FedericoVespignani
---
PHOTOGRAPHER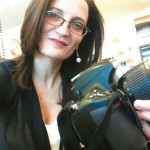 PaolaSulpizio
---
PHOTOGRAPHER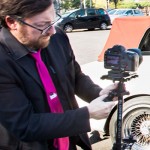 MarcoColassi
---
VIDEO & FILM MAKER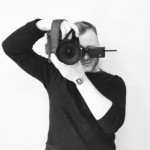 GiorgioAttanasio
---
PHOTOGRAPHER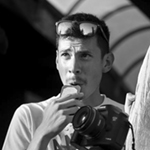 EdgarVannelli
---
FILM MAKER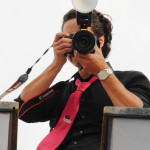 FabioFlorio
---
PHOTOGRAPHER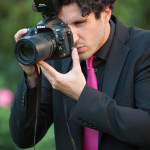 FilippoGiusti
---
PHOTOGRAPHER
GiorgioPincitore
---
PHOTOGRAPHER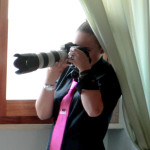 VeronicaTupini
---
GRAPHIC DESIGNER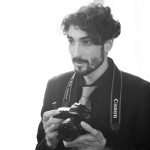 DomenicoLops
---
PHOTOGRAPHER
We care about quality
Quality is FocaleWedding's faithfully ally. We discover it in the best equipments also and we require it for our phtographers and videographers. Quality of the photos and videos, professionalism, discretion: your wedding deserves the best. Always.

Wedding photos, movies and all in between
Just for one day, everyone will be there with you. Unrepeatable opportunity to share and create memories with your loved ones. We provide the experience and all the tools. To you the only decision to trust us and enjoy your wedding.