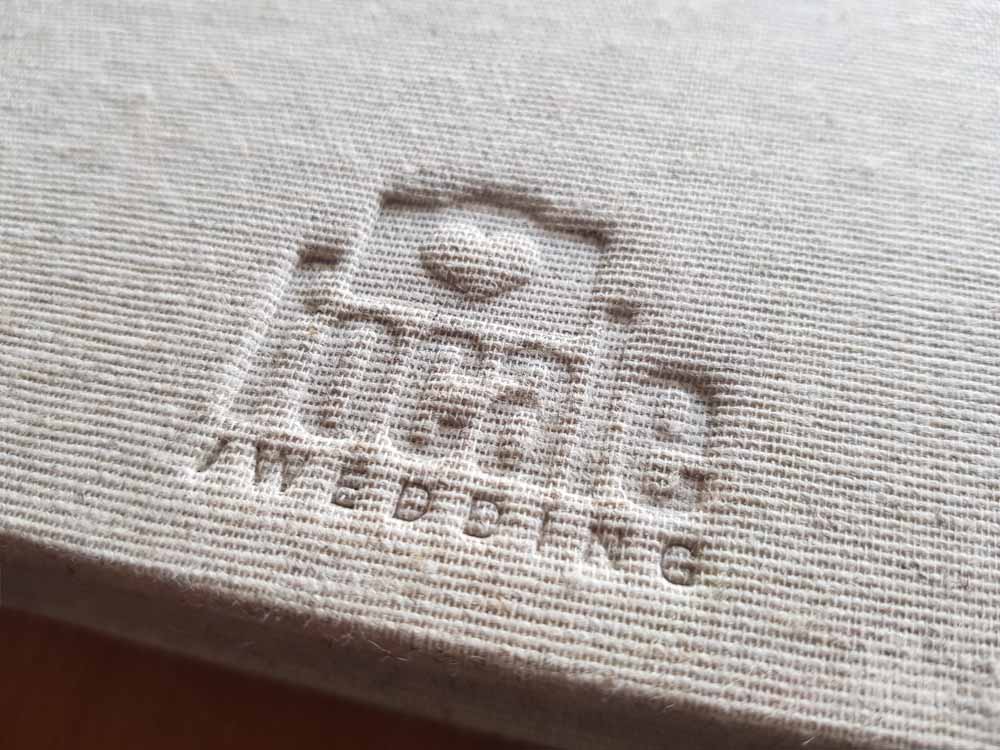 Made in Italy modern design - by Focale Wedding
Fine Art Wedding albums
If you are looking for something industrial, this article will be not of your interest.
Focale Wedding is not a wedding industry photo agency.
We produce modern handcrafted luxury wedding albums only.
If you are looking for something unique, you are in the right place.
Never thought to a wedding photo book made of Ecowood with a custom engraving?
At Focale Wedding we create the best handmade gorgeous wedding Photo Albums.
Why? Because we know very well what others do, but we do it absolutely better, personalized ad faster.
Our modern look wedding photo albums are handmade only.
We don't like industrial photo albums indeed we are not a large agency that takes dozens of weddings any seasons! We work for a small number of clients and wedding planners and event organizers among the most quoted in Italy. Hotel Palazzo Parigi and Four Seasons in Milan are among our most renowned partners in Italy.
We are a very select group of artists of the image joined together by the same style and by the same passion for weddings. This is why we only work for just a strictly selection of wedding per year.
So why not make your wedding photo album as personal as your wedding?
We will create a photo book that lets you choose everything from the paper to the fabric!
Obviously will choose the photos inside and the size of your album.
Don't worry, it's just the beginning.
Tha's why you'll appreciate our team and our experience of building wedding albums to design your own album project.
We will work for you suggesting:
– the graphic design of every single page.
– how to customize your precious album cover.
– the materials and the colors of the cover.
– the paper construction style of the pages (Traditional, Photobook, Completo, Fine art).
You'll save your time and, at the end, you'll have the best design wedding album you could imagine.
At Focale Wedding we create the best photo albums because we love our job and everything around it, So we like to create only the best creative solutions to store all your favorite wedding photos.
Below you can see some of our photo albums.
These are different inspirations that you can use to start thinking wath we could we could create for you…
---